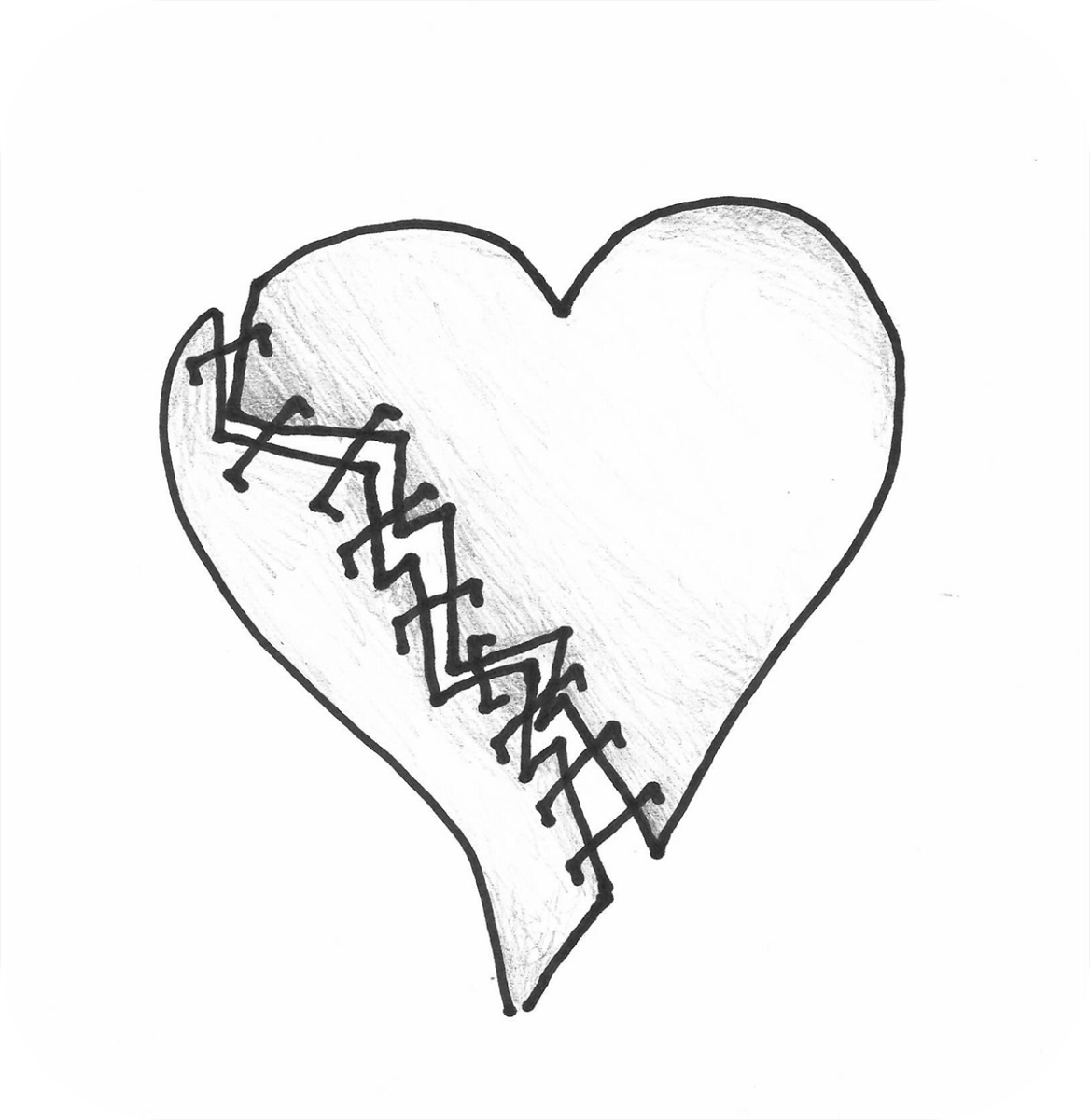 Some of you may be familiar with the phrase "compare and despair" – used to remind us that comparing our insides to other people's outsides usually ends up with us feeling wretched.
#truth
Today, however, I am writing about the importance of 'compare and repair'.
What the heck is that?
Well if holiday joy is something you are intent on spreading but your efforts are met with indifference, cynicism, outright pushback, it can be hard to want to continue making merry.
There is the temptation to let your heart grow smaller as well. To think, "Why am I making an effort? No one else is."
Here's why:
Because no one else has the gifts you have to give.
And in this season of giving, giving of yourself—the fullness of yourself—has the potential not only to repair, but to bring joy beyond compare to those around you.
Not to mention you.
With gratitude and love to you for a memorable 2022.
I look forward to connecting in 2023.