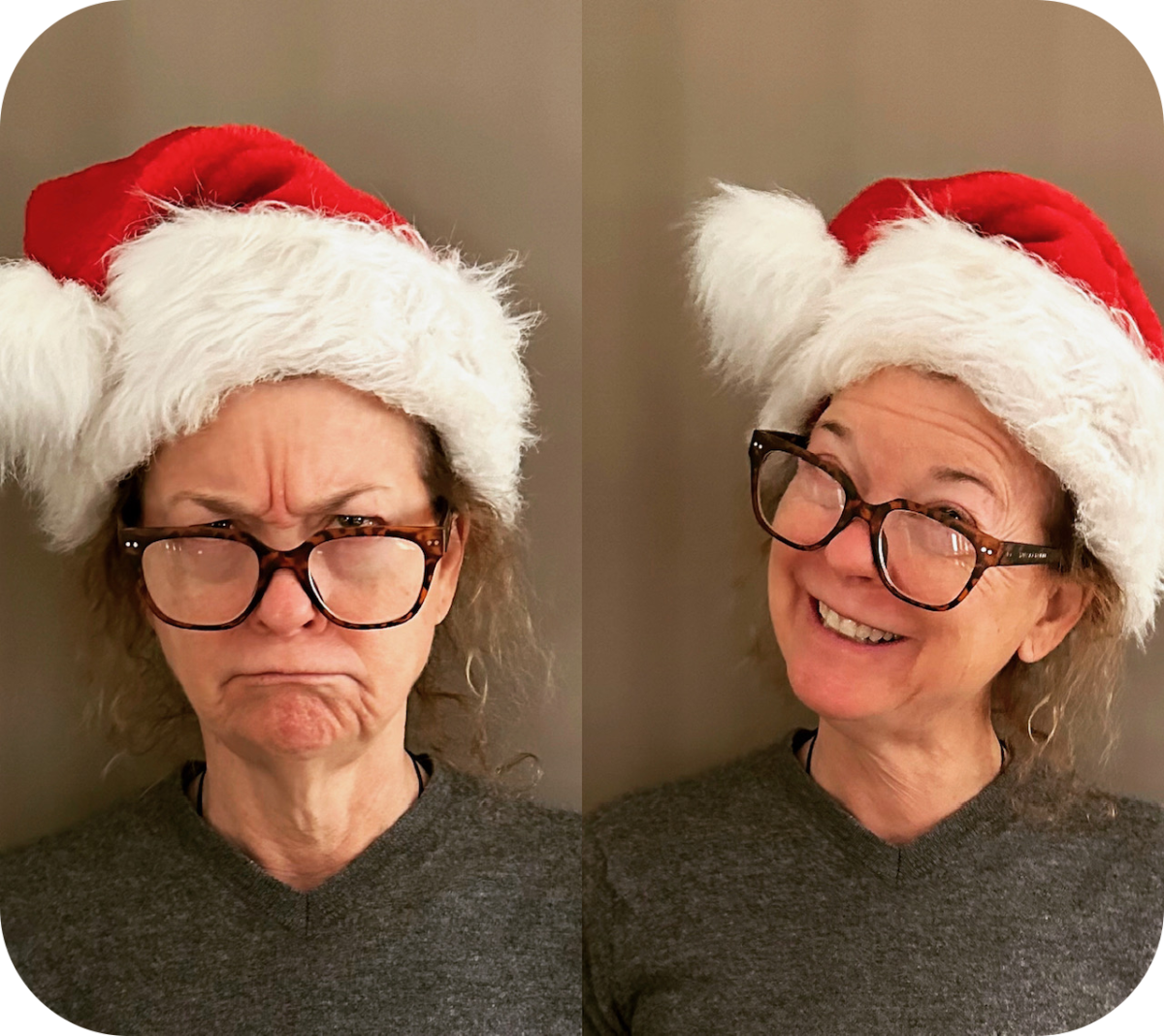 'Tis the season!
Ostensibly…
For many, the holidays are more stressful than stupendous, however, with arguments erupting over everything from what to do, ("We always play board games…") to what to eat, ("We always have pickled cabbage,") to what to wear, ("You're going to wear that to your company Christmas party??")
Speaking of which, these scenarios don't just occur on the home front.
Office politics can get fraught, too. ("You want what kind of food at the holiday party?" "You think that is an appropriate card to send?" "You're asking for how much time off??")
If you've found yourself in any (or all) of these kinds of conversations, I gift you with the following question:
"If you had everything your way, what would that look like?"
Why is this so magical?
Because it gives you the opportunity to hear not only what the other person values—but what they're indifferent to.
And what they are indifferent to may be something you feel super strongly about.
And now you have wiggle room for BOTH of you to get some of what you need.
This magical phrase is one I learned from Alison Armstrong. Intrigued? Take a look at, "When You Water Down Truth, You Water Down Transformation"