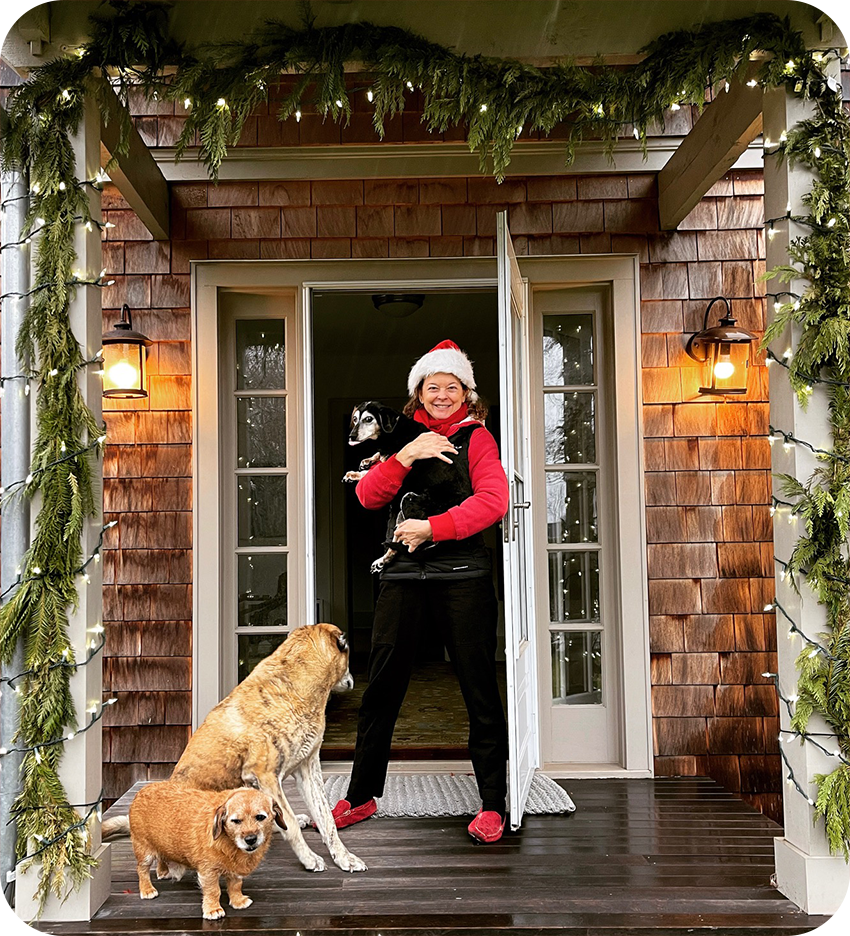 One of my heroes died last week: Joan Didion.
Famous for her screenplays ("Panic in Needle Park" and Barbra Streisand's, "A Star is Born") and her novels, the most well known of which is "The Year of Magical Thinking," for me, her essays are everything.
Particularly her essay, "On Self Respect."
While I highly recommend purchasing "Slouching Towards Bethlehem," the book of essays in which "On Self Respect" was first published, it is possible to read the essay in its entirety—5 pages—here.
Funny. Discerning. Thought Provoking. It has been a cornerstone of my belief system since I first read it in college.
Among its treasures,
"There is a common superstition that 'self-respect' is a kind of charm against snakes, something that keeps those who have it locked in some unblighted Eden, out of strange beds, ambivalent conversations, and trouble in general. It does not at all. It has nothing to do with the face of things, but concerns instead a separate peace, a private reconciliation."
To learn more about achieving this peace—something I think we could all use as we head into 2022—take a look here.
Again, here's the link to a 5-page, life-changing, essay.