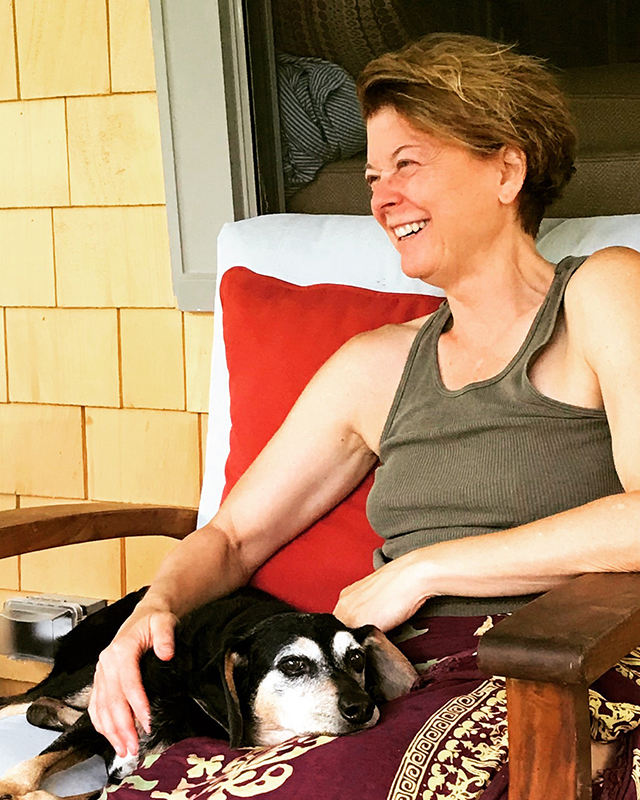 For those of you who've been pining for Summer 2019 since, well, January 1st, I feel you. As a devotee of heat and humidity, there are only a few days that are too hot and sticky for me.
That said, summer weekends also have the potential to land me in some hot and sticky situations. On the off chance that you have experienced the same, I've rounded up a few blog posts that might come in handy over the next few days:
For example, say you are throwing—or on your way to—a social function with loads of impending introductions. If so, "Please Allow Me to Introduce Myself…" Rules for Effective Introductions might come in handy.
Can't imagine how you're going to continue a conversation after the introductions are over? Perhaps "Every Villain is the Hero of Their Own Story" can help.
Stuck in a conversation you want no part in? Or whose circular nature is making you nuts? Take a look at, "How So? And Other Gambits to Keep You out of Holiday Hot Water." 
Confounded by the awkwardness of the situation you're in? A few helpful lines can be found in "You'll Never Be Better than You Are Today!: Helpful Lines for Awkward Moments"   (That said, "Better Than Biscuits: Savoring the South's Social Graces" also has a few of my favorites).
And finally, if all else fails, "Build in a Recombobulation Area". 
Hope these help—wishing you all healthy, happy holiday weekends!