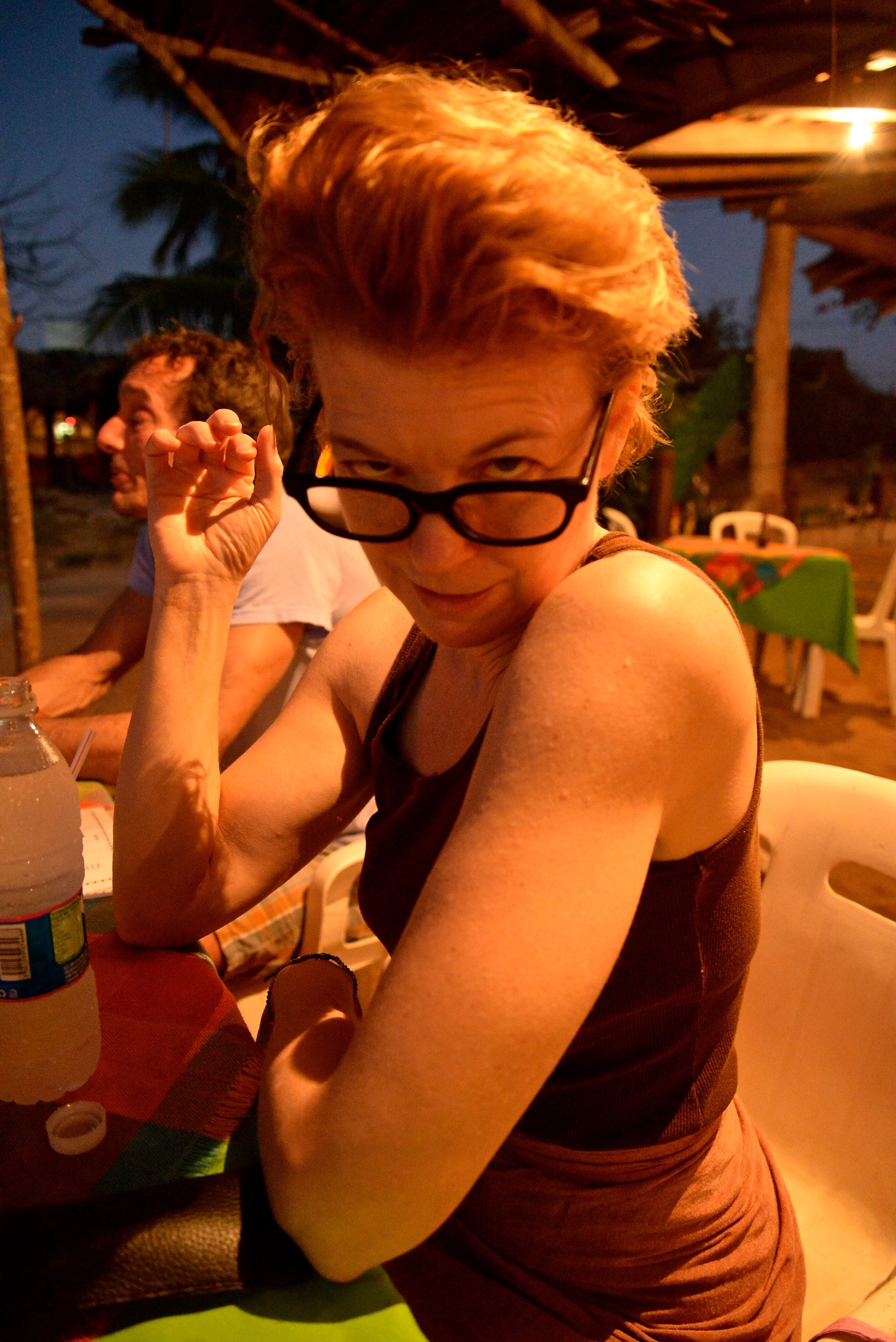 Hellooooo,
A few weeks ago I was a guest on the Fierce and Flawless Podcast (Please note, while I can be fierce, I do not claim to be flawless.)
I had a super-deluxe time and so, thought I would send it along to you in the hope that you might have time to enjoy it over the tail end of the holidays.
(Here's a 60 second teaser for you.)
What else did I discuss?
Here's a partial list, with handy dandy time stamps if you want to speed right along to what interests you most:
2:28 – How you can learn to present your "best self" by watching cooking shows
6:42 – The 1 thing you need to improve on to level up your professional skills
9:05 – How to create a message that your audience wants to hear and embrace
13:10 – Skype vs. In-person Interviews: Some simple tips that you may not have thought of to make your Skype interview exceptional
16:37 – Some differences in how men and women communicate
24:10 – How to build "good will

" through your business website
And a whole lot more!
I hope you enjoy the podcast. If you have a chance, let me know what you think. I'd also love to hear about any topics you are longing to have me discuss in the new year!