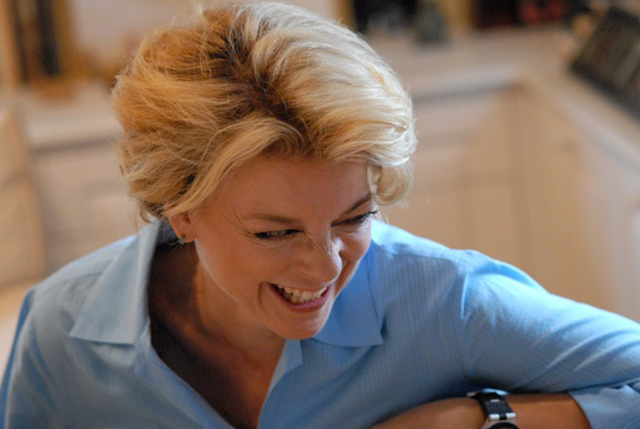 A few weeks ago I had the pleasure of being a guest on "The Path to Purpose," a podcast hosted by Shannon M. Carlisle.
We covered a lot of topics in a short amount of time including:
The 2 most important questions to ask yourself before you present
The most common mistake people make when presenting themselves
How to have a productive conversation with someone who's angry with you
How to apologize effectively
PLUS an exercise to check your authenticity—are you showing up for others the way you think you are?
Shannon also asked me what I think my purpose is, so there's that, too.
So, have a listen.
My hope is not only do you get a boatload of useful information, but that you jumpstart your thoughts about—and your motivation to achieve—your purpose.
If you enjoyed this podcast you might also like my podcast on "How to Wow in Relationships and Business."