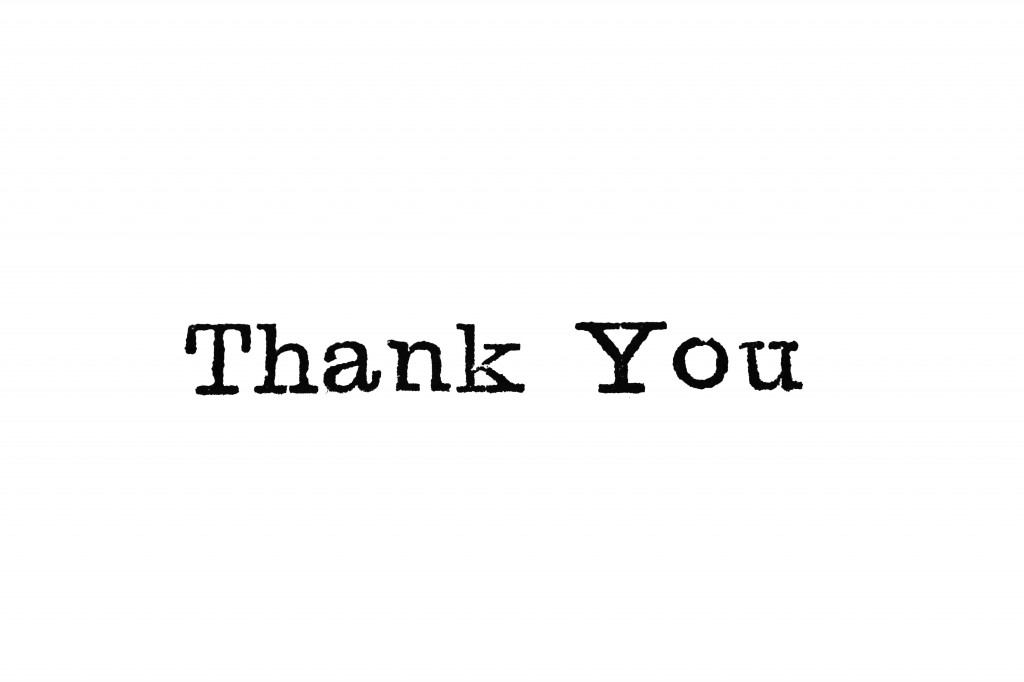 Dear Wow Readers,
As I sat down to write this week's Wow, I realized the only message that was top of mind was the importance of thanking you.
Thank you—for reading, for commenting, for checking in when you have questions and for keeping me in check when you think my advice is questionable.
I deeply appreciate the privilege of taking of space in your inboxes and – when I'm on my game—in your mental processes.
With all my very best wishes to you and yours for a healthful, joyful holiday season, 
Frances