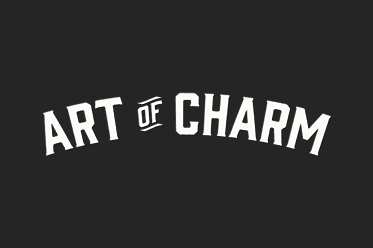 Hello, hello:
A few weeks ago, I had the (amazing) opportunity to appear as a guest on The Art of Charm.
We had a terrific discussion, during which I had the chance to talk about everything from:
The body language necessary to gain others' trust to
The importance of an active listening face (and how to ensure you have one) to
How to listen for intent as well as content to
How to defuse a hostile conversation to
How to increase listener buy in from 60% to 94% (with both the words you say and what your body is doing while you say them.)
And a whole lot more!
As you can imagine, my hosts were charming, which made it an enormous amount of fun. It was also terrific to have the chance to expand on some of the ideas I only get to touch on with the blog.
To have a listen and see if you agree, click here.
I look forward to hearing what you think!