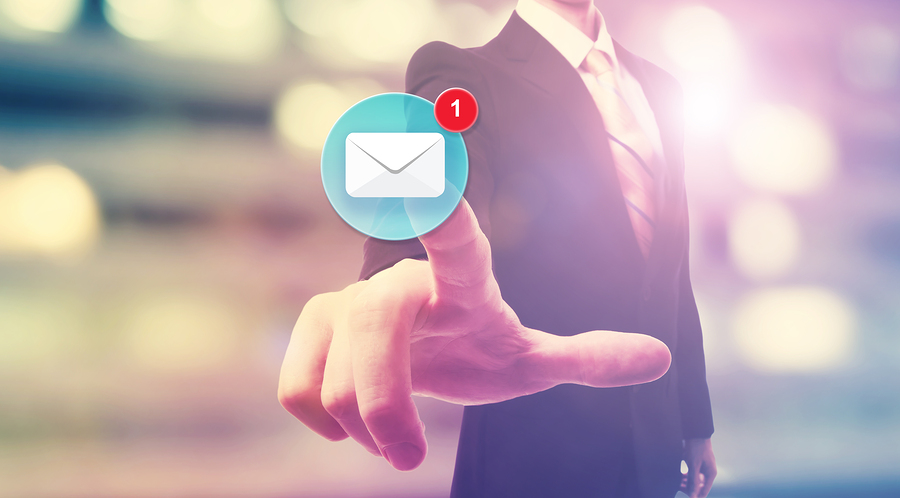 Normally, I'm not a fan of a "listicle" (You know "6 things that seem like 3 things that will make 1 Thing Better" – bleh) but the below article struck a chord with me– perhaps because I have a phobia about number 1. (Again, you see how that's done? Now you're longing to know what number 1 is….)
At any rate:  I enjoyed the below and so, thought I would send it along. My only complaint is I don't think this information is applicable solely to emails. I have a client who invariably calls and says, "I'm just calling to ask…' or "I'm just calling to see…."  Or "I just wanted to know…" It drives me mad…..Stevie Wonder may 'just' be calling to say he loves you, but everybody else should 'just' spit it out.
Enjoy!
5 Common Words That Make You Sound Less Confident in Emails
by Lily Herman
Email etiquette is tricky. How do you know if you're being annoying? Did that last exclamation mark make you go from sounding enthusiastic to sounding unhinged? Is your message redundant? Is it even being opened if you send it after 5 PM?
But, before you spend time debating whether to include an emoticon or researching the best and worst times of day to send a message, know that there's something else that could be totally undermining your email: Your words. (Dun, dun, dun.)
Here are five words that make you sound less confident and more unsure of yourself than you even realize. So, do yourself a favor and drop 'em.
1. Just
Amanda Hesser and Merrill Stubbs, co-founders of Food52, once commented that adding "just" to your emails makes you seem less confident. After taking a look at previous emails I've sent, I really have to agree.
Click here to continue reading.