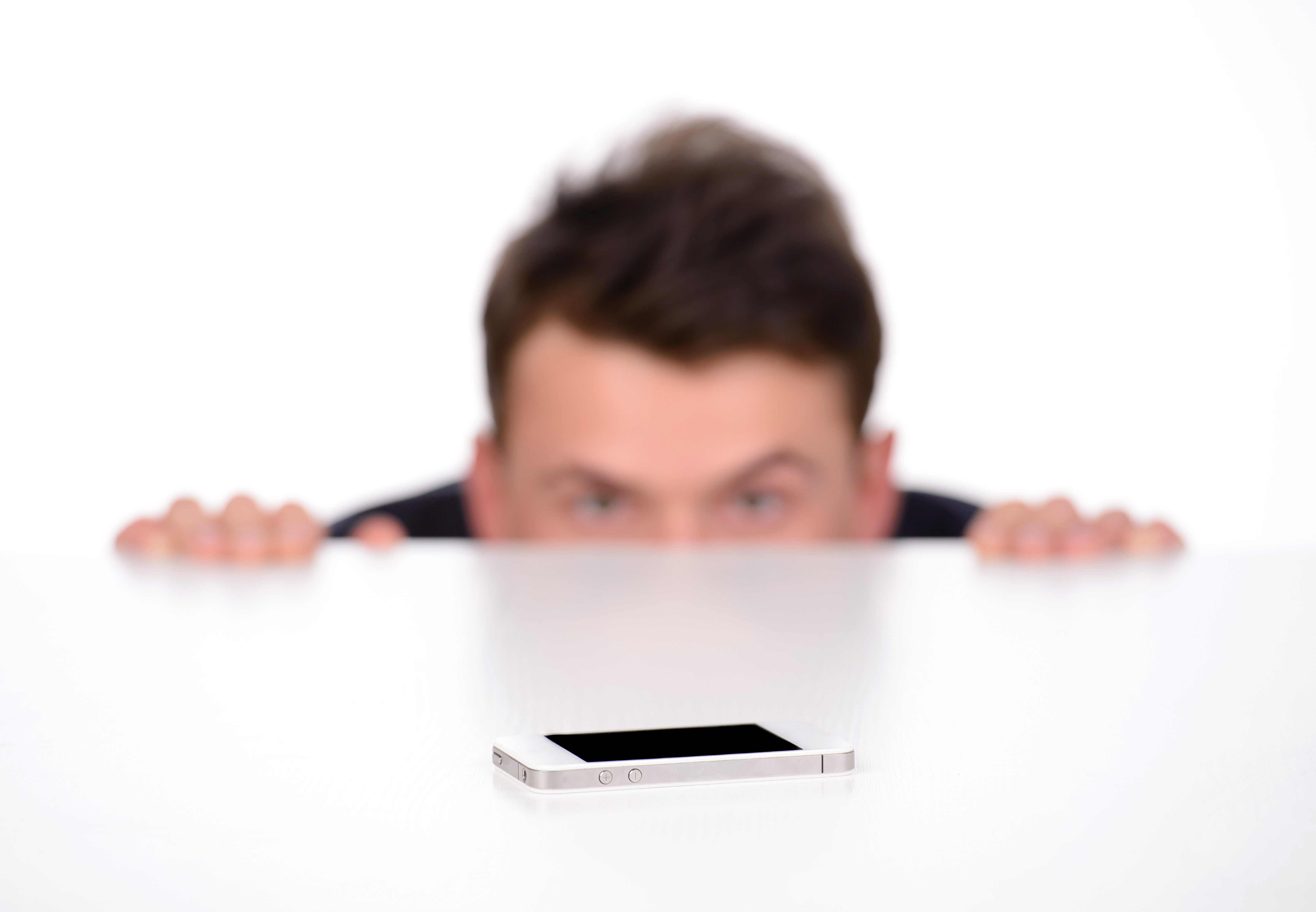 Ah, rejection! The sting that keeps on stinging….. Whether it's a job, a client, or a love interest, I don't know anyone (I was going to say 'too many people' but who's kidding whom? So, I'll repeat) I don't know anyone who finds rejection a delight. In fact, I'm guessing if I called around to ask you about your most recent experience of rejection, you'd have a tale to tell.
Unless, of course, you didn't. 
Here's what I mean by this:
About two weeks ago I got a call about an exciting speaking opportunity: one that would have taken place next week. They said they'd get back to me asap. As asap turned into a week, then ten days, I had the opportunity to experience rejection. And it sucked.
But then I remembered my father's rule: you thank people whether you are hired or not. You thank them for the opportunity to be considered; so that's what I did. I sent them a note saying that very thing.
Now if this were a Cinderella story, it would end with me getting the gig. Don't worry: it's not. I did not get it.
What I did get, however, was the opportunity to meet with them about working with them in the future—something that would not have occurred if I hadn't thanked them for their rejection.
And when I thought about it, I remembered this was also true in job scenarios. I have had HR directors tell me that candidates who call and say, "I recognize I didn't get the job— do you have a minute to tell me how I might improve?", impress them.  Not only do the candidates learn what they can do to strengthen their resume, HR directors often keep their names handy should future positions arise.
If all of this sounds too proactive and upbeat for you—if the rejection you are experiencing has cast you into the depths—I would recommend embracing the 12-step slogan, "Rejection is God's protection." Why? Because it so often is.  If you had the time to tell me about your recent experience of rejection AND about all the rejections of your youth and young adulthood, I'm guessing you would see there was a theme: that the rejections of those moments ended up being blessings in disguise.
So, here's my advice: whether it's thanking a human being in the moment, or thanking the Universe once you've got 20/20 hindsight, it always pays to say, "Thank you for rejecting me."