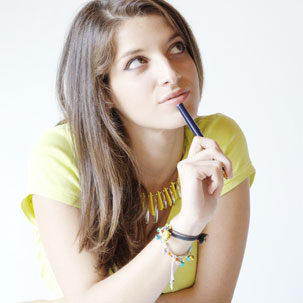 Given the current state of the economy, it might seem ridiculous to even consider turning down a job offer, if you are lucky enough to get one at all. Indeed, most of the experts we contacted said they have become very reluctant to advise anyone to turn down a job these days. According to CNN, it now takes an average of more than 30 weeks to find a job, the highest ever since the Department of Labor began tracking this data in 1948. This makes it very tempting to jump at the first thing that comes along. However, even in today's job climate, there are still some reasons to consider declining that offer.
1. The company may be financially shaky.
If anything is worse than not having a job, it's landing a job and then finding out a few weeks later that the company is going belly up.
"A candidate should know about the financial stability of the firm," says Tom Gimbel, president and CEO of The LaSalle Network, a professional staffing and recruiting company in Chicago.
"If it's public, do your research. If it's private, ask that question in the interview. If the firm is struggling, the hiring team is not being forthcoming about information and there is no plan in place, perhaps you might want to keep looking."