Visit Career Success Partners.  A new web portal with top career experts partnering with you to deliver advice, resources and strategies to help you achieve incredible career success.  I am one of their new expert contributors!
I recently interviewed with Carrie & Andy on their Career Success Radio Show, which was broadcast last Tuesday, on the subject of "How to Wow" and positively influence your colleagues, employers, potential employers — even your competitors.  We, of course, talked about my book, "How to Wow" which offers easy-to-follow advice, amusing anecdotes and immediately employable tips and techniques for "Wowing" those around you.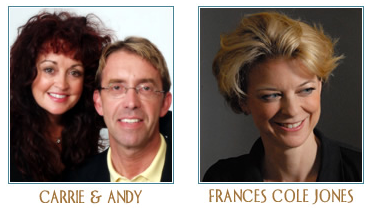 CLICK HERE to listen.