Latest Blog Posts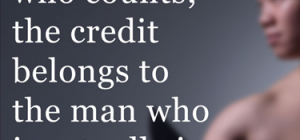 Like many of you, I read David Brooks' "Snap Out of It" piece in the New York Times this week http://www.nytimes.com/2014/09/23/opinion/david-brooks-snap-out-of-it.html?smid=fb-share&_r=0 with interest.   Whether you agree with some or… READ MORE »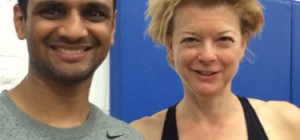 This past week, I was lucky enough to spend time with my yoga teacher, R. Sharath Jois, during his visit from India to New York City. As those of you… READ MORE »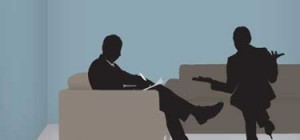 Hello, hello:   I spent last week coaching like a demon—3 days/8 people a day— and if there was one theme that emerged it was "Nobody cares about you."  … READ MORE »
View More Posts
How To Wow
Wow is not optional
Neither is this book
Buy it - Study it
Put it into action
And Wow your
bank account!
Read More
Subscribe to Wow of the Week
Sign up here for the Wow of the Week: a short newsletter covering what's been wowing me most recently.
It comes once a week (Well, sometimes a bit more, sometimes a bit less.)
No, I do not share this list with anyone else.
Wow Your Next Conference
Tired of keynote speakers whose big ideas leave your team inspired in the moment, but lack the practical application element that gets that inspiration back to the office? Then you're ready for Frances Cole Jones.
About Frances
Frances Cole Jones is the author of How to Wow: Proven Strategies for Selling Your (Brilliant) Self in any Situation and The Wow Factor: The 33 Things You Must (and Must Not)
Find Out More