Latest Blog Posts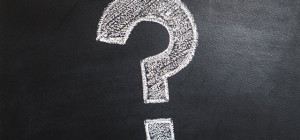 Hello, hello: Many of you have asked over the years, "When is the next book going to be ready?" While I love writing blog posts (and I LOVE receiving your… READ MORE »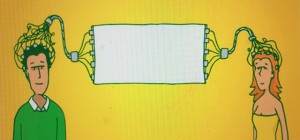 I don't know how many of you saw the September 27th piece in Harper's Bazaar, "Women Aren't Nags – We're Just Fed Up" but here at Cole Media Management it… READ MORE »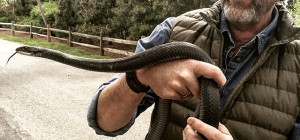 A few weeks ago I got an email via the "Ask a Question" button on my website. (Please use it! I do respond.) My correspondent asked, "During confrontation (sometimes not even intense… READ MORE »
View More Posts
Sign Up Here for the Wow of the Week
Sign up here for the Wow of the Week. Receive a free Presenting Your Best Self on Social Media eBook when you enter your email address.
(We value your privacy and will never use your email for any other purpose.)
How To Wow
Wow is not optional
Neither is this book
Buy it - Study it
Put it into action
And Wow your
bank account!
Read More
Wow Your Next Conference
Tired of keynote speakers whose big ideas leave your team inspired in the moment, but lack the practical application element that gets that inspiration back to the office? Then you're ready for Frances Cole Jones.
About Frances
Frances Cole Jones is the author of How to Wow: Proven Strategies for Selling Your (Brilliant) Self in any Situation and The Wow Factor: The 33 Things You Must (and Must Not)
Find Out More