Latest Blog Posts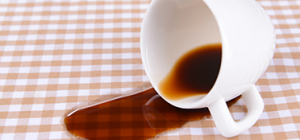 This past week I was lucky enough to speak at a conference in New Orleans. (I loooooove New Orleans.) The industry to which I was speaking has been in flux… READ MORE »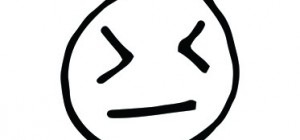 There are many quotes about effective public speaking/persuasion. One of my favorites comes from Winston Churchill, "Opening amenities are often opening inanities."  His point—which I make to my clients ad… READ MORE »
On April 20th, an op-ed titled "How to Explain Mansplaining" appeared in the New York Times, and I have to say I found it…well, my thoughts ranged from 'unacceptable' to… READ MORE »
View More Posts
Serious About Presenting Your Best Self?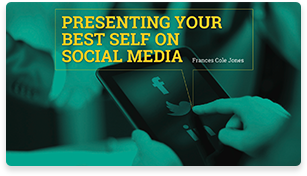 Sign up for the Wow of the Week and receive a FREE download of the "Presenting Your Best Self on Social Media" eBooklet.
How To Wow
Wow is not optional
Neither is this book
Buy it - Study it
Put it into action
And Wow your
bank account!
Read More
Wow Your Next Conference
Tired of keynote speakers whose big ideas leave your team inspired in the moment, but lack the practical application element that gets that inspiration back to the office? Then you're ready for Frances Cole Jones.
About Frances
Frances Cole Jones is the author of How to Wow: Proven Strategies for Selling Your (Brilliant) Self in any Situation and The Wow Factor: The 33 Things You Must (and Must Not)
Find Out More